Over 2,500 families protected and counting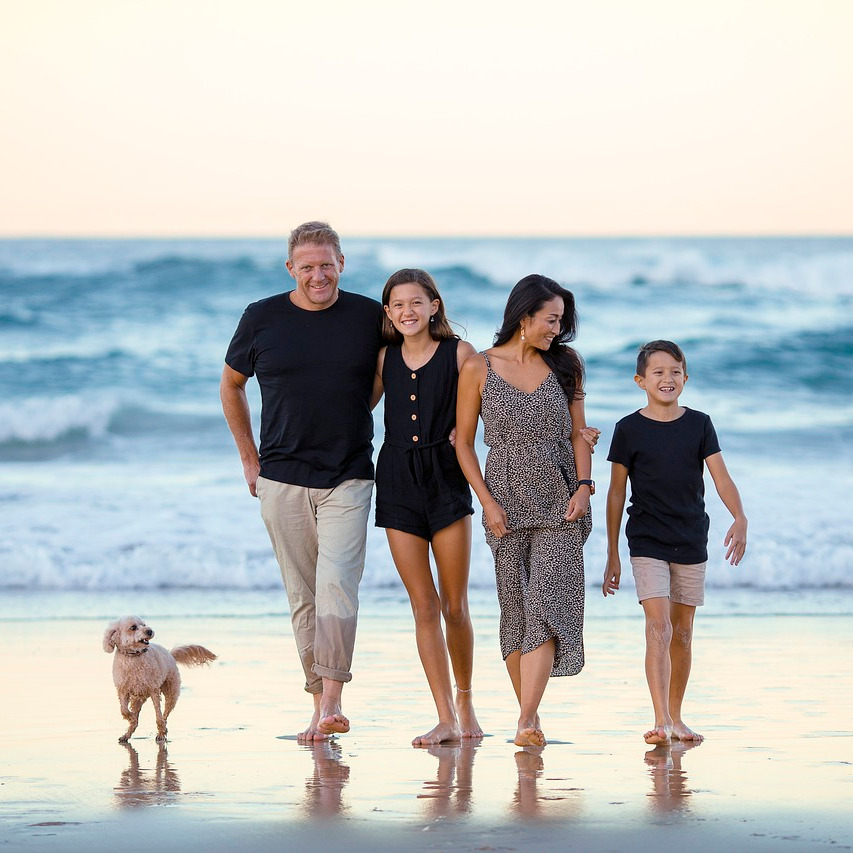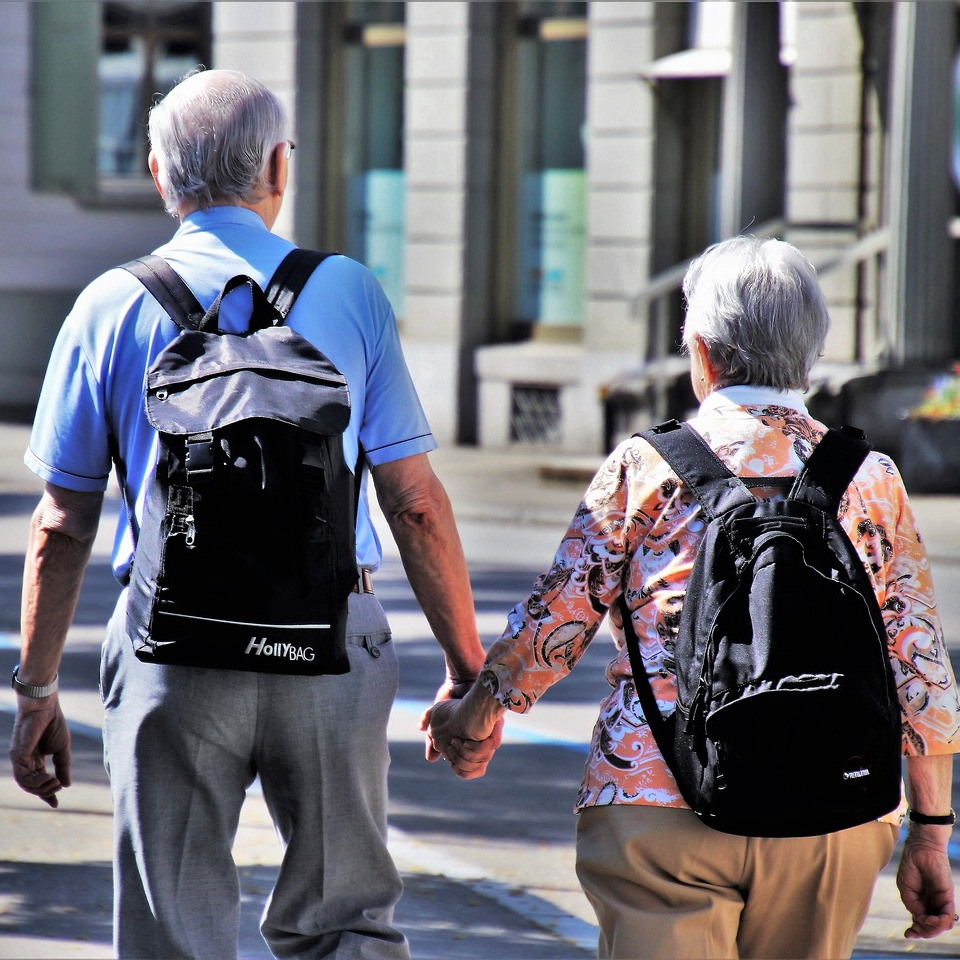 Finding accurate information about long term care insurance is hard
What type of policy should you get? How do you even get a policy? It's no wonder you become overwhelmed every time you think about it.
In 2019 we created TheLifePro.com/ltc – a place to quickly find experts in long term care planning.
With more than 30 years of experience, our team is passionate about explaining the ins and outs of long term care insurance to help you find the perfect policy.
Insurance Company Partners
Don't let outrageous healthcare costs ruin your retirement
With the rising costs of long term care, it's hard to know the best way to prepare.
Health care costs shouldn't ruin your retirement.
At TheLifePro we empower you with the knowledge and guidance you need to find the best insurance plan so you can live retirement worry free.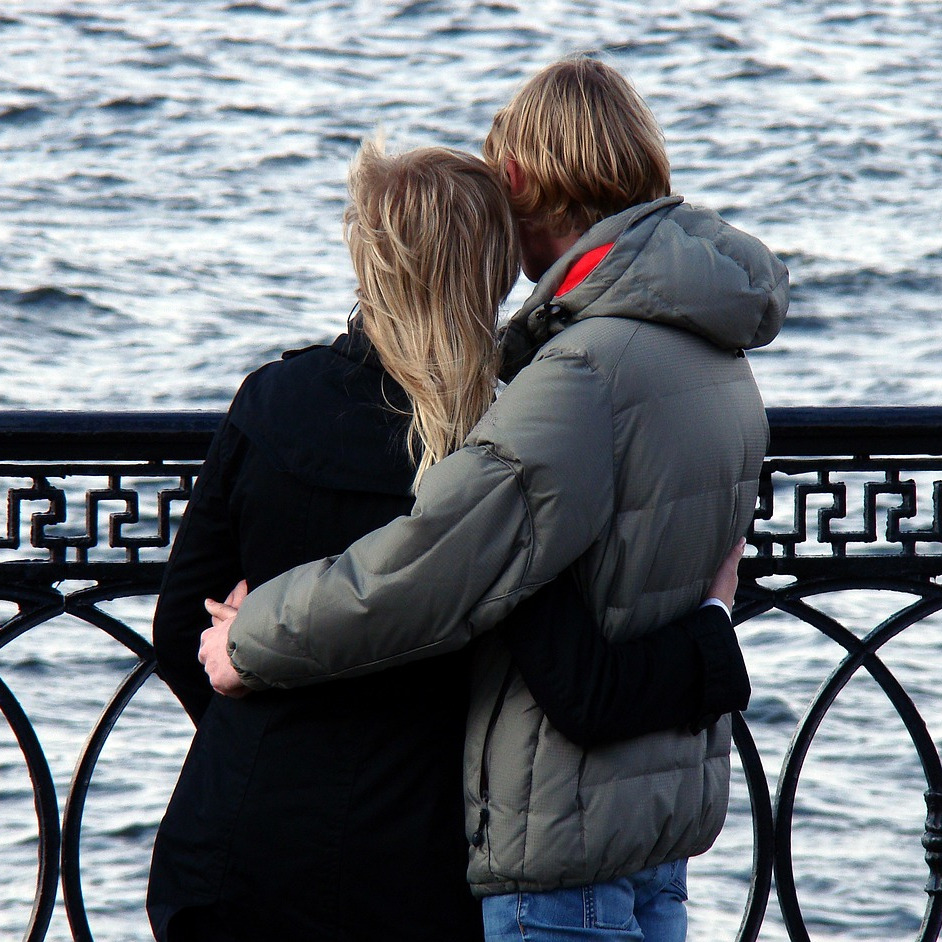 Long Term Care Planning 101
Here's what you'll learn:
The differences between long term care insurance options
The advantages and disadvantages of Traditional Long Term Care Insurance
How a hybrid Life + Long Term Care plan works
How to choose the right plan for you